THE WEDDING TRUMPETER
541-257-7321
Professional Wedding Trumpeter Packages for your ceremony starting at very reasonable prices:
*Standard Services: 1-3 pieces (Processional, Recessional and one Interlude/Postlude/Prelude)
*Enhanced Services: 4-7 pieces (Greater Trumpet Prominence, and much more musical variety)
*Deluxe Services: 8-12 pieces (Rich, Beautiful, Trumpet Music ringing throughout your ceremony)
Online and printed contracts provided for every wedding. Payment options: Checks, cash, and PayPal available.
Brilliant Classical Trumpet for your Wedding.
Serving brides since 1983.
Thanks for visiting! I look forward to speaking with you soon. Mark Bacon.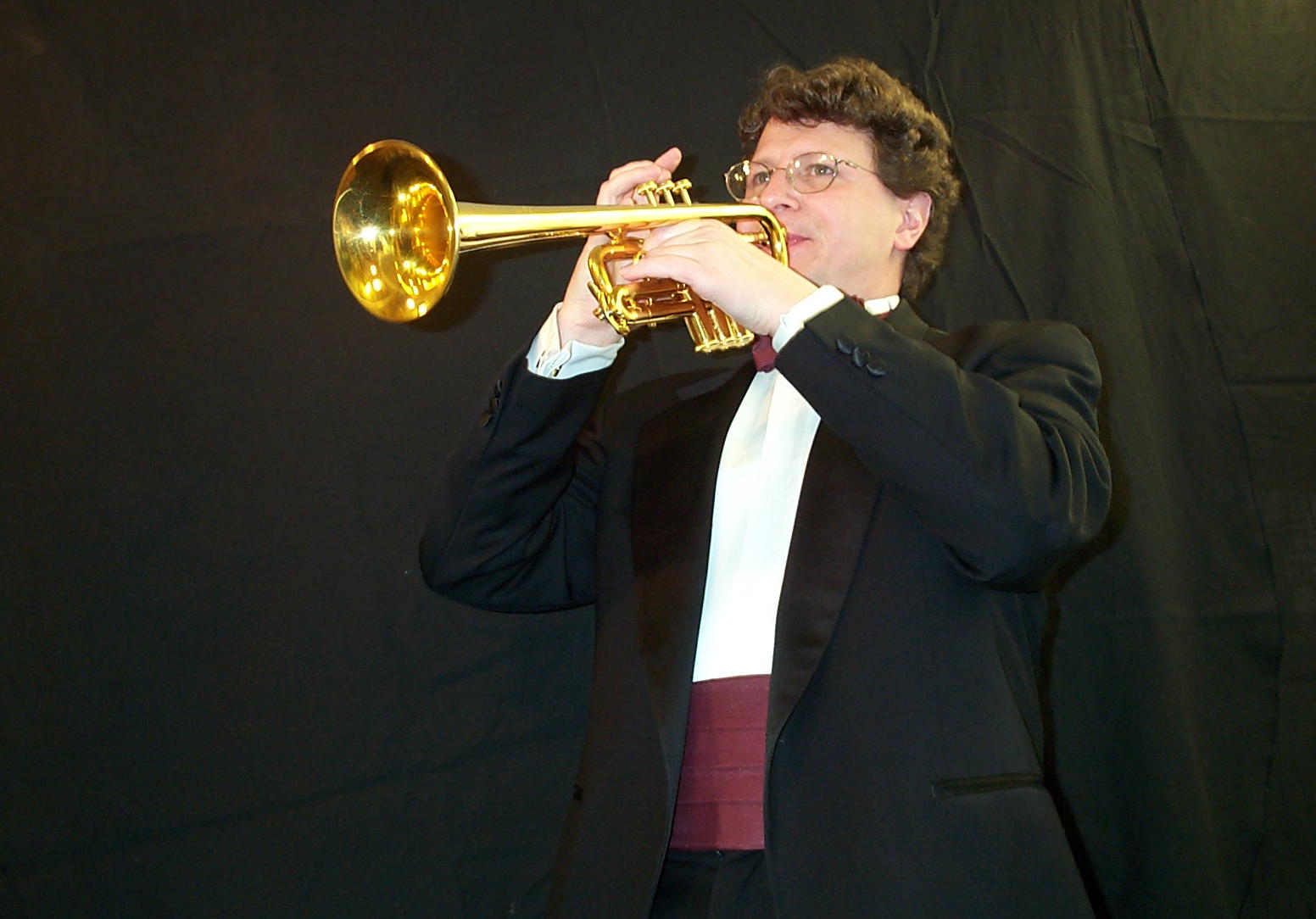 Haydn: Trumpet Concerto (Movement III)
Copyright © 1999-2022 WeddingTrumpeter.com All rights reserved.