Credentials
---
As a Teacher:
Mark Bacon serves at Linn-Benton Community College and retains private students at his own studio. He has also served as adjunct professor of trumpet at Atlantic Union College in Lancaster, MA. USA from 2008-13 and was formerly the trumpet instructor at Gordon College in Wenham, MA. USA. He also was the private trumpet instructor at the Groton School in Groton, MA. from 1999-2013, and director of the Groton Brass Ensemble. Mark instructed at The Waring School in Beverly, MA. and also at the Hopkinton Public School system. He continues to teach and perform having a roster of beginning through highly advanced students from children to adults, and enjoys both the personal interaction as well as fostering and encouraging their growth as musicians.
As a Performer:
Mark Bacon has performed as Assistant Principal Trumpet of the Corvallis Symphony and has worked with the Salem Chamber Orchestra under Dr. Paul Klemme, and the Eugene Symphony . Prior to moving to Oregon, he joined the Cape Ann Symphony as Principal Trumpet in 2000 and served until 2013. He has also performed with the Lexington Symphony, the Massachusetts Symphony, and the Cape Symphony. As a soloist Mark has performed weddings, recitals, Sunday services and many other musical events in the United States and Europe.

His chamber collaborations include
Boston Brass, Bala Brass, Chatham Chorale, Neponset Choral Society, Sacred Choral Artists and other ensembles.
As a featured soloist, Mark has appeared with the Cape Ann Symphony in 2005, 2010, and again in 2012, the Quincy Symphony in 2010, and at Gordon College, The University of Massachusetts Lowell, Methuen Memorial Music Hall, Saint Anthony's Shrine in Boston, The AbendMusik Festival and on many occasions at the Cathedral of St. Peter and St. Paul in Providence.
A graduate of Walnut Hill School, and an alumnus of The Tanglewood Institute, and Phillips Academy Andover, Mark holds a Bachelors of Music and Philosophy degree (magna cum laude) from The University of Massachusetts, and received his Master of Music degree from Indiana University at Bloomington, Indiana.
Mark has an active roster of outstanding private students and his recordings can be found on film, television, YouTube, and compact disc.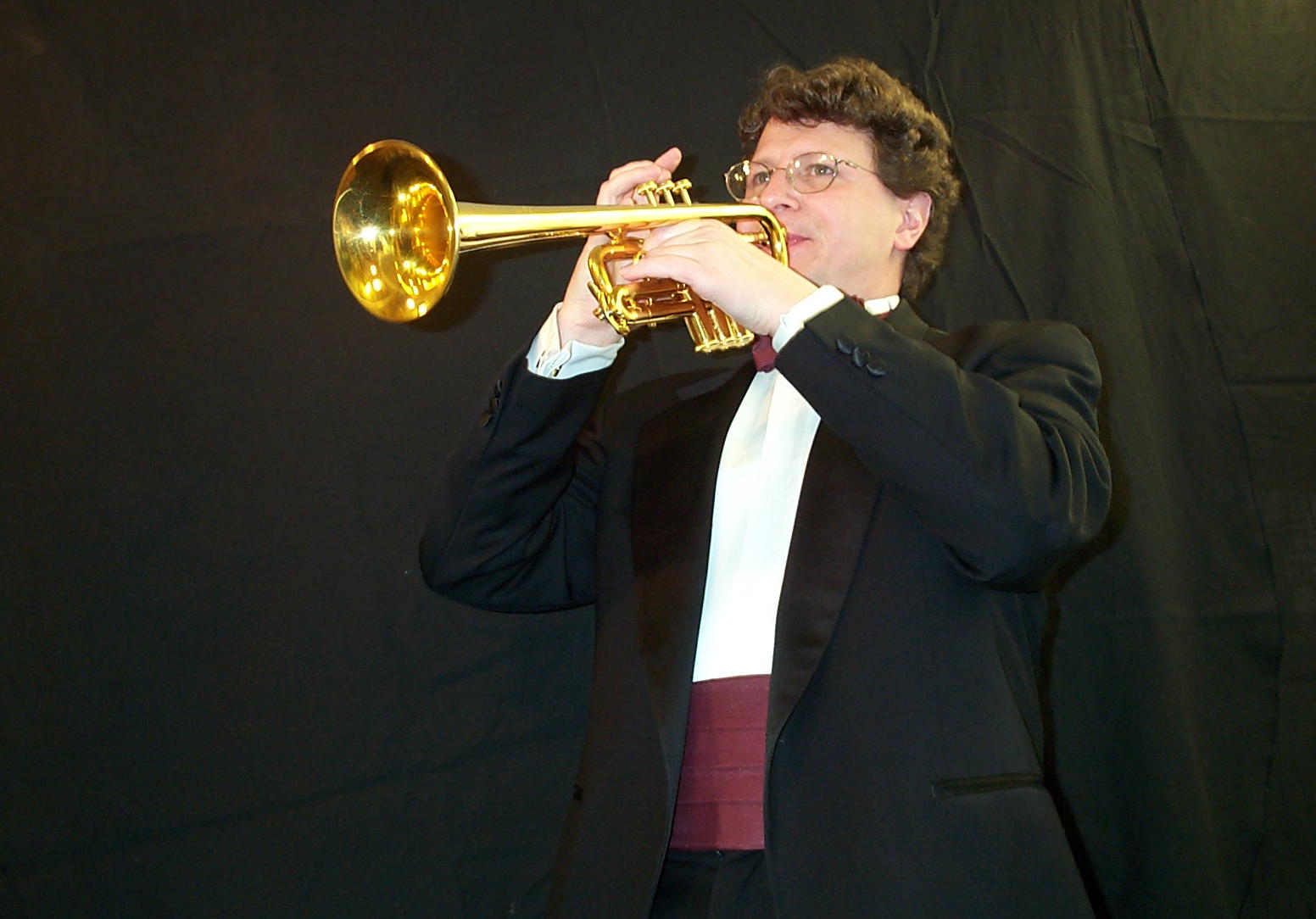 HAPPY PRACTICING!
---
---
CONTACT INFORMATION: