BACHSTRADS.COM
"Breathing New Life into Classic Instruments"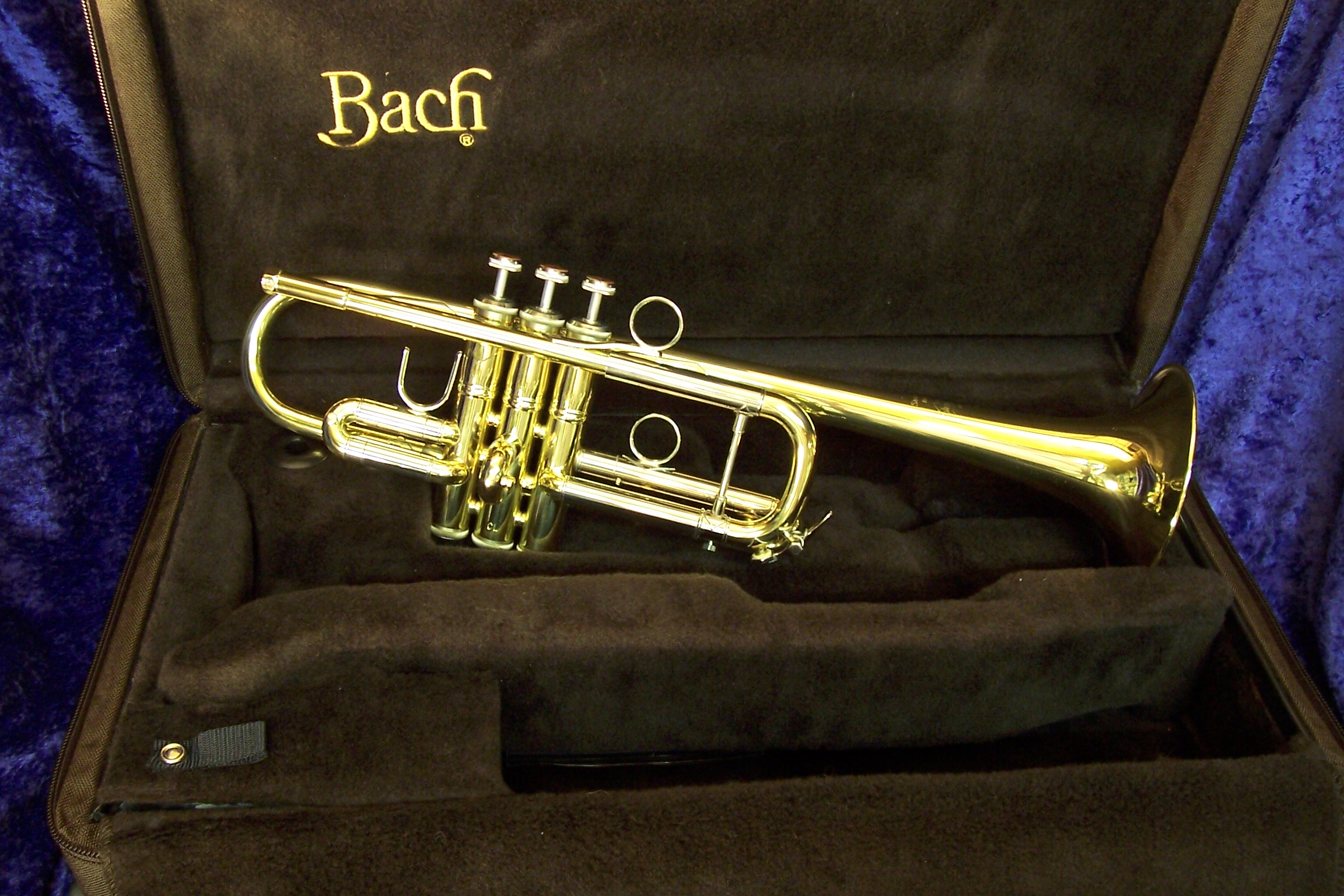 alt="" />
Your Buying and Selling Center
for Bach Professional Brass Instruments.
WORLD BUYERS AND SELLERS WELCOME!
Bach Stradivarius® instruments are the preferred choice of professional brass players around the world. No other trumpet has fostered a higher standard of musical excellence or is as versatile in all performing situations. The variety of bells flares, bell materials, bell weights, lead pipes, finishes, and custom options Bach offers allows a performer great freedom to meet the most demanding performing needs with style and grace.
Because of their solid reliability, beautiful sound and excellent response, Bach trumpets have been hailed as the "Stradivarius" of instruments since their creation in 1924. Bach instruments continue to hold their value far better than any other brand because of their quality and durability. A Bach Stradivarius trumpet is an excellent instrument for building your musical future as well as a durable financial investment and for many, a future heirloom.
BachStrads.com was created as a specialty shop to connect active professionals and aspiring musicians with excellent quality used instruments and specialty custom instruments. Those who no longer play or who have changing performance requirements can also give new life to these classic instruments by selling them to eager musicians wanting to create the beauty and joy of music in their own life and community.
BachStrads.com: "Breathing new life into classic instruments."
Copyright 2008-22 by Mark Bacon. All rights reserved.
Mark@BachStrads.com 541-257-7321 10AM-8PM PST.
BachStrads.com is not related to or affiliated with the Conn-Selmer company.